Video
PANTA REI MEDIA SHOWREEL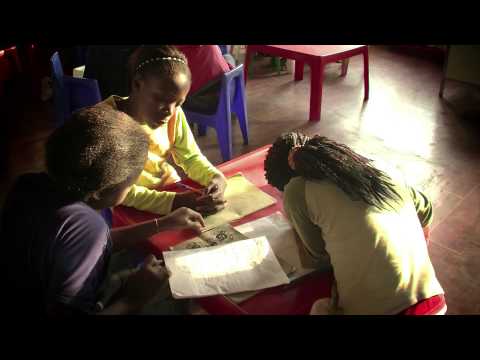 SAMPLES OF WORK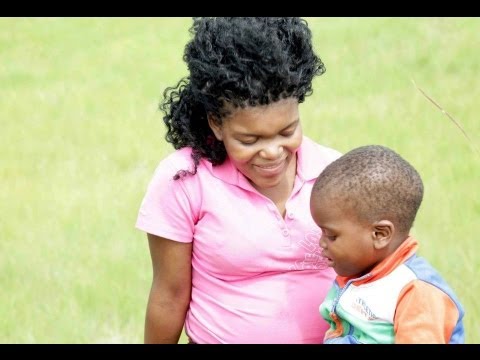 Ikamva Lethu (Our Future)
A short documentary about the intertwining stories of 17 year old Aviwe, pregnant with her second child, and 15 year old Zodumo who was forced into marriage aged 13.
Set in the Eastern Cape, South Africa, the documentary explores the issues of early pregnancy and forced marriage in the context of rural South Africa and the challenges Aviwe and Zodumo faced all along their teens in their quest to complete their education.
Client: United Nations Population Fund (UNFPA)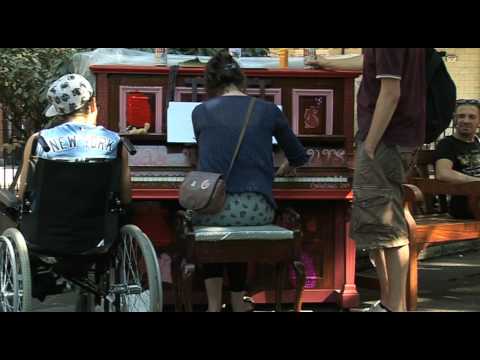 Play Me, I'm Yours
Play Me, I'm Yours is an artwork by artist Luke Jerram. Over the past 6 years, the artist has been installing pianos on streets, in public squares and parks, train stations, and markets. Like a creative blank canvas, the pianos are there for anyone to play and engage with.
Questioning the ownership and rules of public space 'Play Me, I'm yours' is a provocation, inviting the public to engage with, activate and take ownership of their urban environment.
Screened at the 'Without Border" Film Festival, Rome, 2010.
Doodle for a Difference
The Night of 1000 Drawings is a one night exhibition of original A5-sized drawings donated by artists, aspiring scribblers and members of the general public.
The exhibition is the culmination of a year-long campaign and race to collect 1000 drawings, which are sold at the event and the money raised are donated to a number of charities.
The Night of 1000 Drawings is today a fixture on the Joburg and Cape Town cultural scene.
Client: Night of 1000 Drawings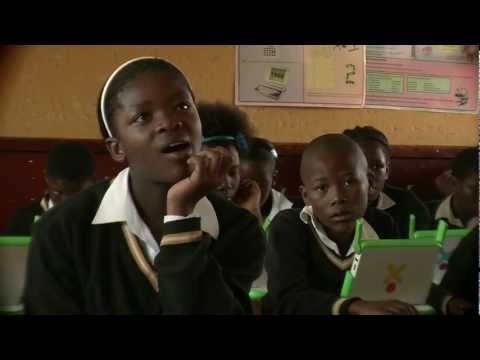 My School, My Community, My Laptop
In 2007, the NGO Kliptown Youth Programme (KYP) received a donation of 100 laptops from the One Laptop per Child, a US-based NGO providing low-cost laptop to disadvantaged children.
Told through the voice of 12 year old Thembi, this short documentary shows how the laptops are now an integral part of the children's life. They are connecting them to the rest of the world, as well as providing them with essential IT skills that will give them a head start in life.
Client: One Laptop per Child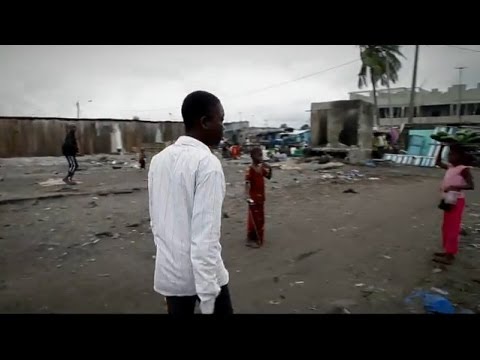 Care and Support for Adolescents Living with HIV in Cote d'Ivoire
Coming to terms with HIV has not been easy for 13-year-old Jean, but support from the NGO Femmes Actives de Côte d'Ivoire is making a positive difference for him and other adolescents living with the virus.
This is part of series of short films to support the launch of UNICEF's "6th Stocktacking Report on Children and AIDS". For more videos visit www.childrenandaids.org
Client: United Nations Children's Fund (UNICEF)
Everybody's Business: Sharing Responsibility in the Response to HIV and AIDS during the 2007-2008 Kenya Post Election Crisis
Part of the documentary series "Integrating HIV in Emergency Settings" this documentary traces back to the post election violence that engulfed Kenya in early 2008. It showcases the coordinated approach of a number of NGOs on the ground to support people living with HIV and women affected by gender-based violence. The story it told through the experience of one of these NGOs, Handicap International.
Client: UNAIDS and Irish AID.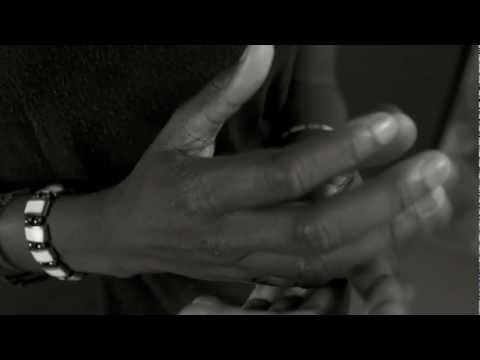 Not Me, Not Mine: Women, girls and HIV
This multimedia piece is an intimate visual focus on women, girls and HIV that endeavours to bring to the foreground the human faces and the real stories behind the data.
This piece seeks to impact the audience viscerally and consciously, encouraging action in support of women and girls.
Photos by Leonie Marinovich. Produced by Bathsheba Okwenje. Edited by Panta Rei Media.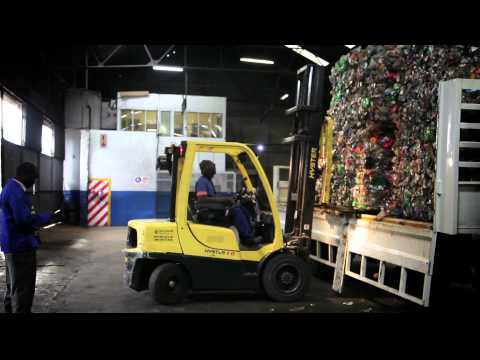 Your Rubbish is My Business
With the help of Awethu Project, Colin, Thandeka and Bhekinhlanhla have come up with a business idea: picking unsorted waste, selecting it and selling it. By signing up deals with local corporate and catering businesses, they are able to collect and sell large volumes of waste. Their dream is to transition from homeless waste pickers to company managers by developing a sustainable business that will restore dignity in their lives.
Client: Awethu Project
Evelyn's Story
18-year old Evelyn was diagnosed with HIV nine years ago. She is among thousands of adolescents living with HIV in Ghana. Globally, an estimated 2.1 million adolescents were living with HIV in 2012. Discrimination, poverty, inequalities and harsh laws prevent many of these children from seeking and receiving testing, health care and support.